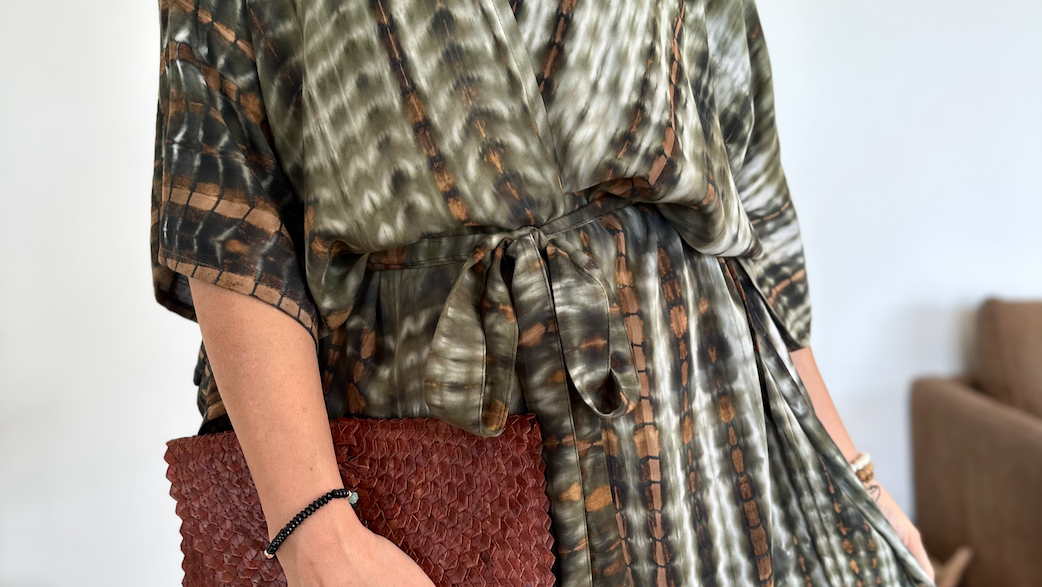 Welcome to Sundaystyler!
Life's short, be comfy!
HELPING WOMEN OF ALL AGES TO FEEL COMFY AND CONFIDENT IN WHAT THEY ARE WEARING SINCE 2017.
Life should be enjoyed, not stressing about what to wear every day.
We choose comfort first, with an effortless vibe, emulating the laidback, relaxed nature of our favourite day of the week – Sunday!
WHAT OUR CUSTOMERS ARE SAYING
I've bought a few items from Sundaystyler over the past couple of years ... I've never been disappointed and delivery is always quick, even though I'm on the other side of Australia and in a regional area.
Sian - Facebook July 27, 2023.
Well priced, good quality, accurate sizing guide, crossed Australia in less than a week. Website and payment system easy to navigate.
Penelope - Facebook July 7, 2023.
The trench coat arrived within days and I was delighted with the colour which was exactly the same as the photo. The coat is a perfect size 18 and drapes beautifully. Great value for money.
Mumma Hutch - Facebook May 28, 2023.
Mumma Hutch - Facebook May 28, 2023.
Great customer service, quality garments, fast delivery. Would definitely recommend purchasing from them.
Denise - Facebook April 10, 2023.
I have bought 4 dresses from Sundaystyler and I absolutely love them all. The quality is fantastic and the colours are brilliant. I get compliments every time I wear my hot pink Stella dress. Thank you Tegan.
Megan - Facebook February 12, 2023.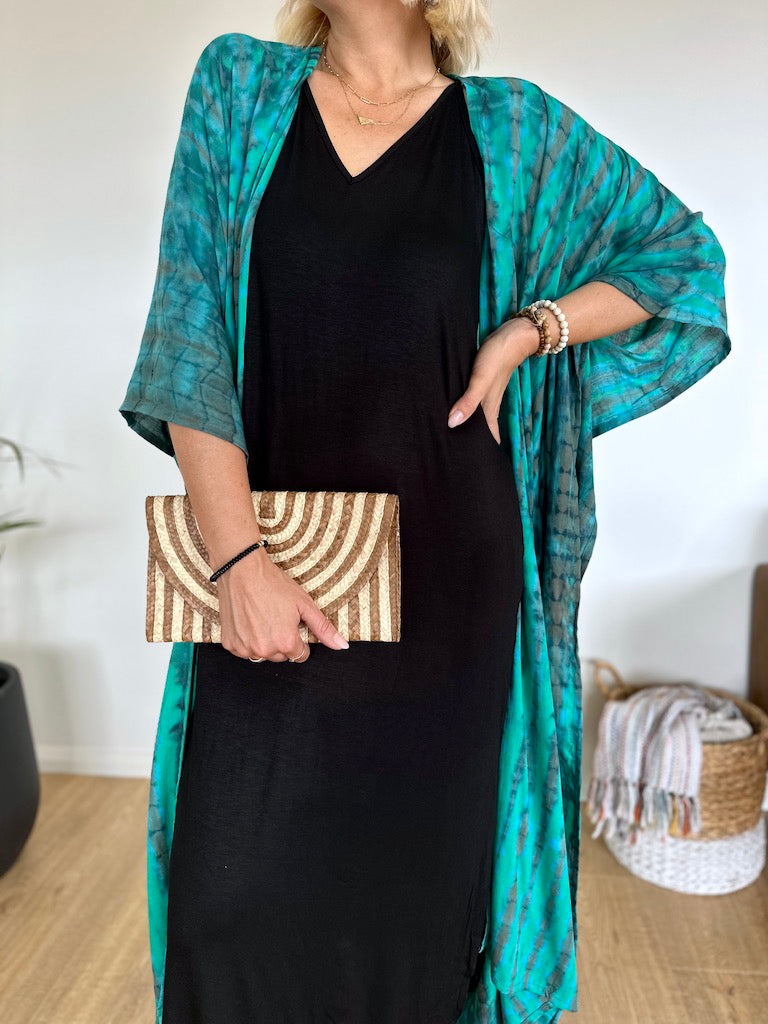 Shop the look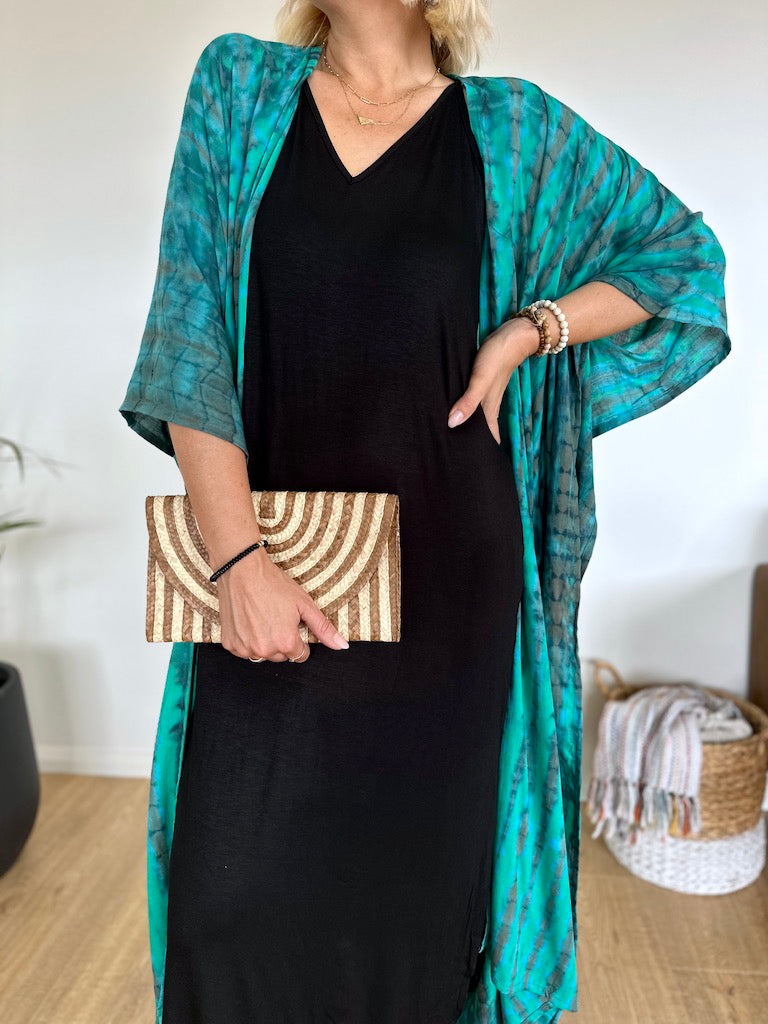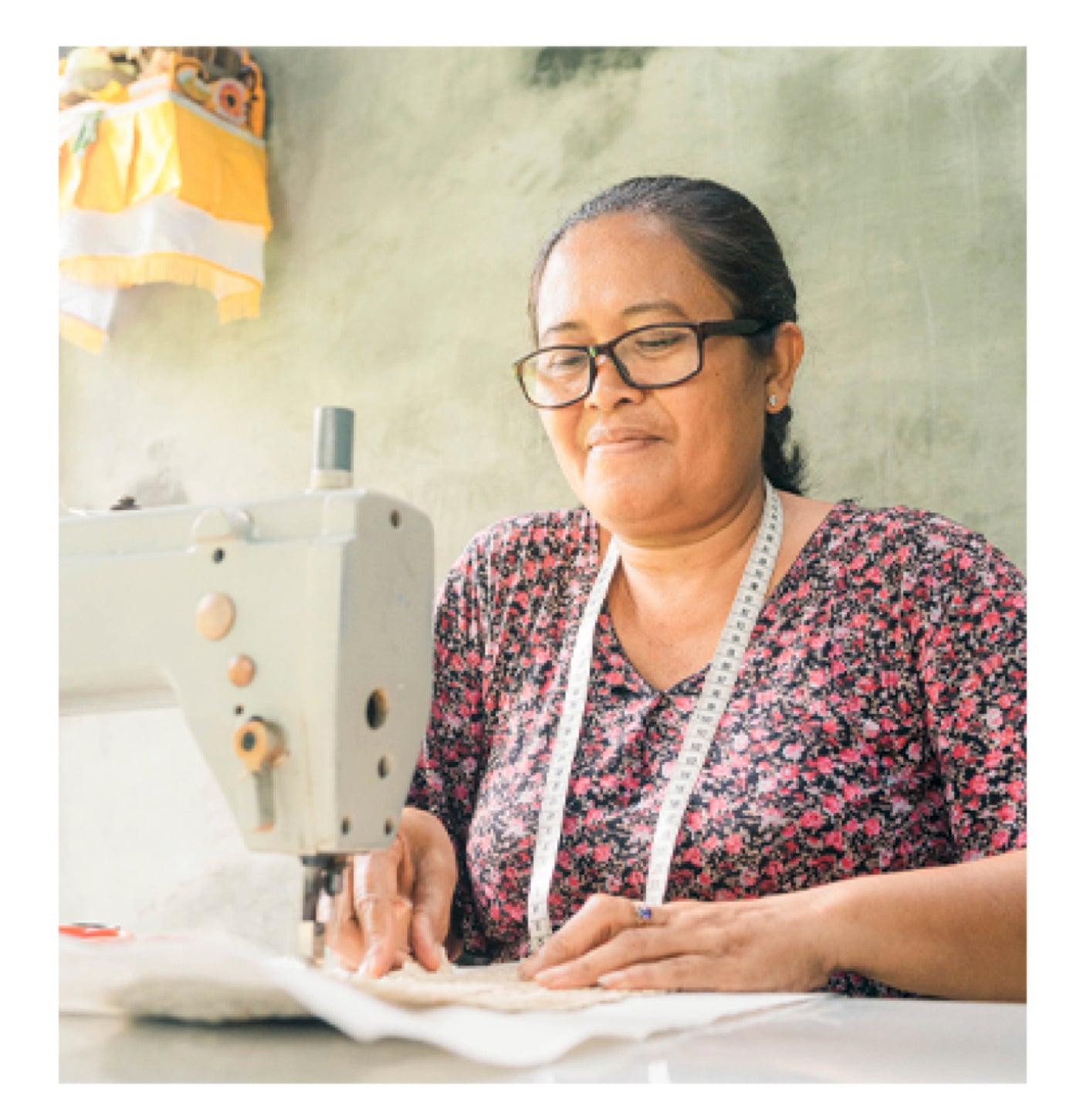 Something special...
With love, from Bali
Our beautiful NEW collection of Kaftan, Kimonos and accessories have been hand crafted and hand dyed by local Balinese women.
Read MORE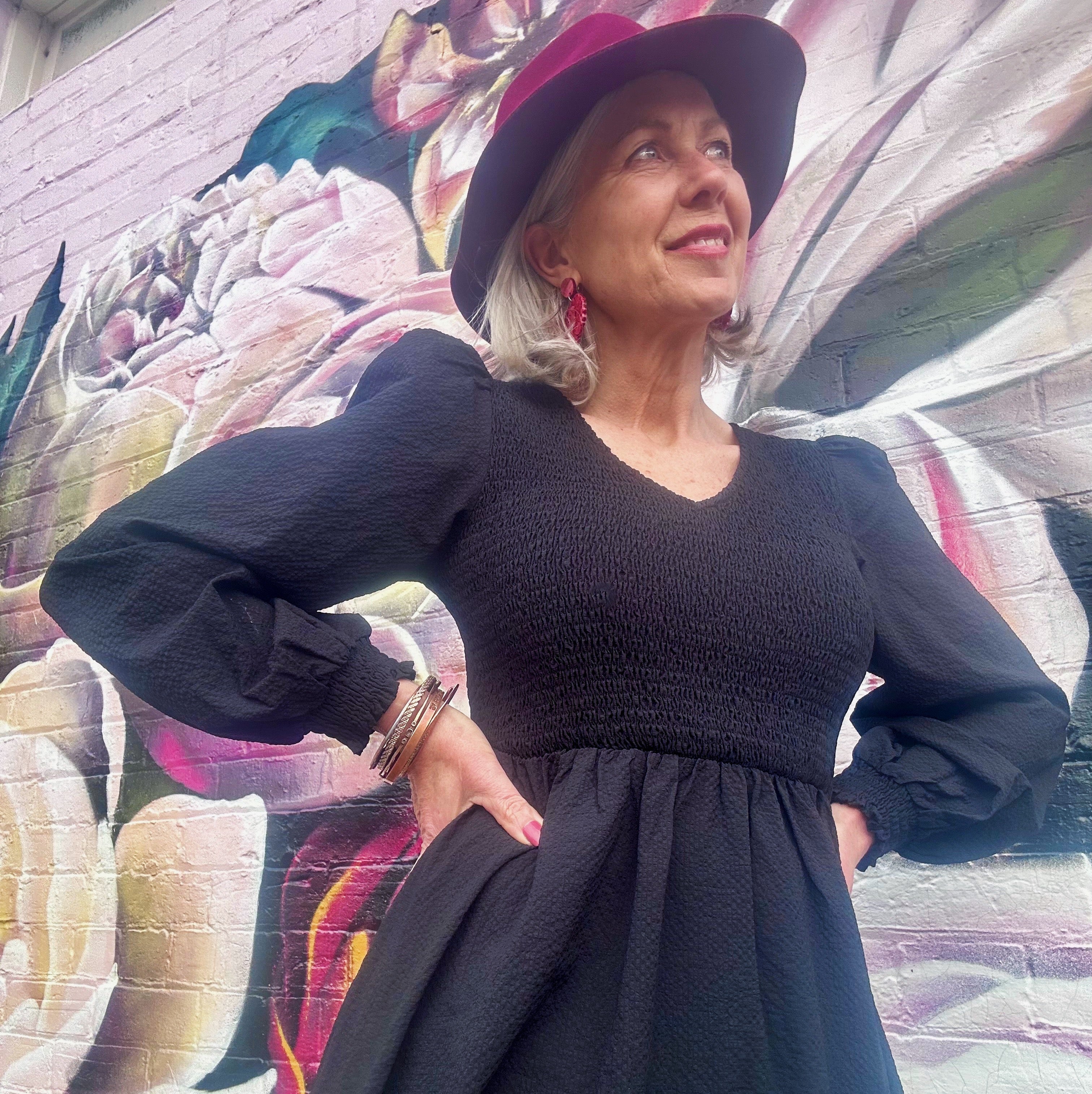 AS SEEN ON
@SOOZIESSTYLE
Instagram sensation @sooziesstyle Sue Hall is a well known style lover and photographer on the gram. Showcasing her love of all things fashion, beauty, food and wine, living a picturesque lifestyle in the mountains in Victoria, Australia.
Joelle Dress - Black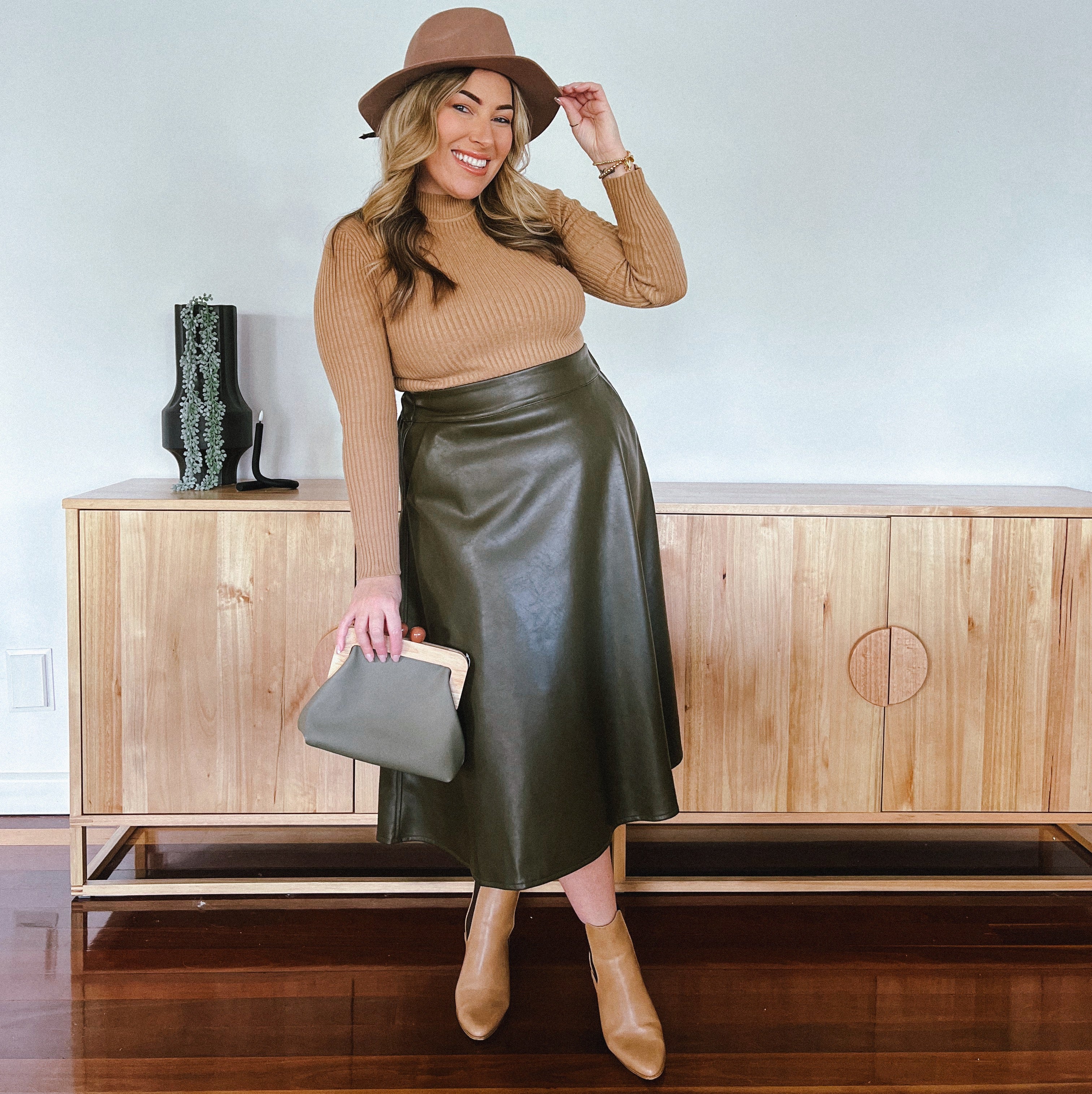 AS SEEN ON
@MUMMA_TO_GLAMMA
Instagram superstar @mumma_to_glamma Nicole is known for her positive vibes and curvy style, showcasing all her favourite lifestyle brands. We absolutely love the way she uses Sundaystyler statement pieces with her styling expertise!
Vegan Leather Skirt - Olive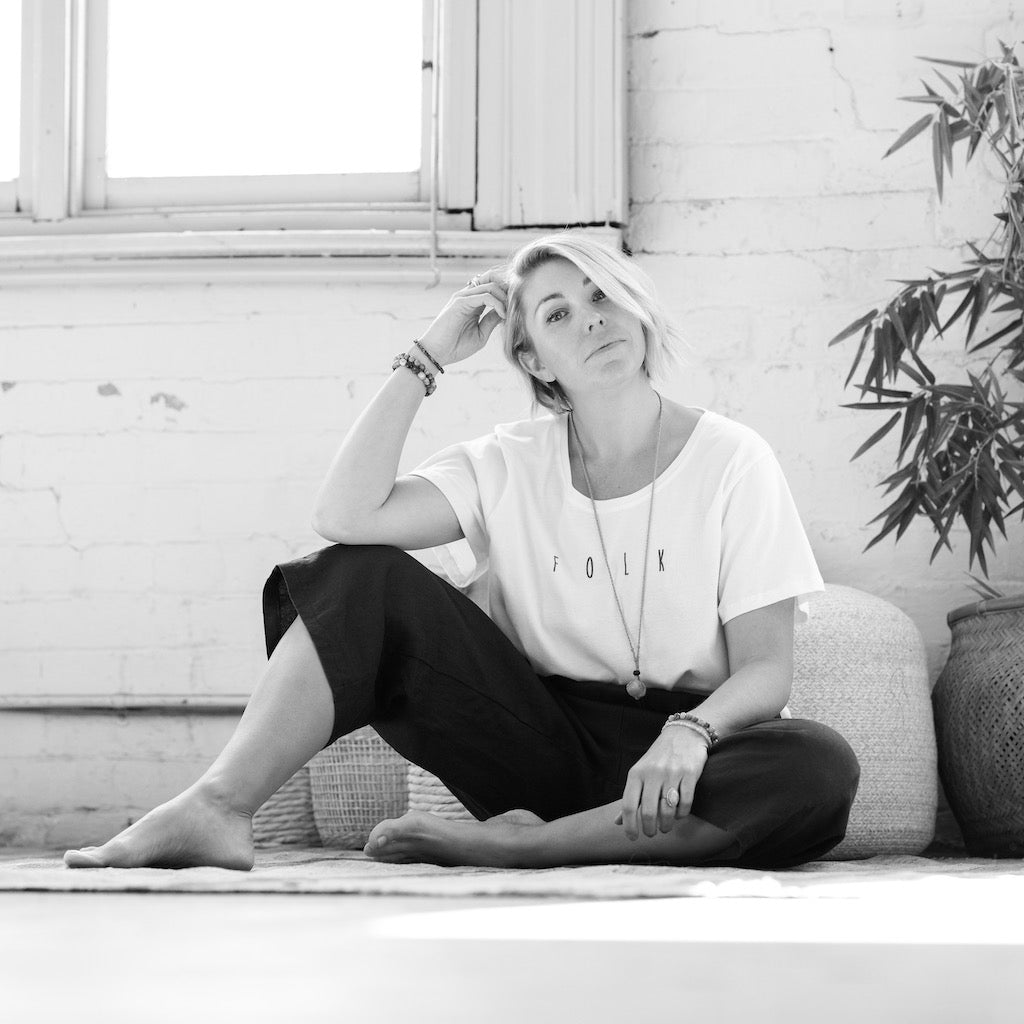 OUR AIM
Sundaystyler is all about bringing the ease and style of Sundays to every day of the week. 
We try to capture the essence of Sundays in our laid back, simplistic and minimalistic pieces. Our ethos of helping women to feel confident and comfortable in what they are wearing, at any age. We are comfort first, style a close second. We will not sacrifice comfort for style. We strive to be affordable, while maintaining a high standard of quality in our garments. Sundaystyler is proud to offer inclusive sizes. 
Life should be enjoyed, not stressing about what to wear!